Save your team thousands of hours with AP Automation
Take more "manual" out of your day with Payment Automation. By utilizing efficient electronic workflows, you can eliminate check printing and envelope stuffing, while reducing vendor payment inquiries and tedious follow-up on unprocessed payments.
Achieve better operational performance and transform your AP process
You upload, you fund, we remit, we reconcile, we pay cash rewards
"The Paymerang team takes care of almost everything—the work is not on you. Once you make the switch, your only regret will be that you didn't do it sooner."
— Chief Financial Officer, HCB Health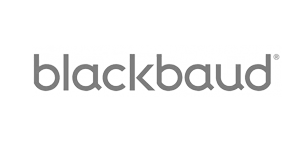 Sage_Partner-Badge_Tech-Partner_Full-Colour_RGB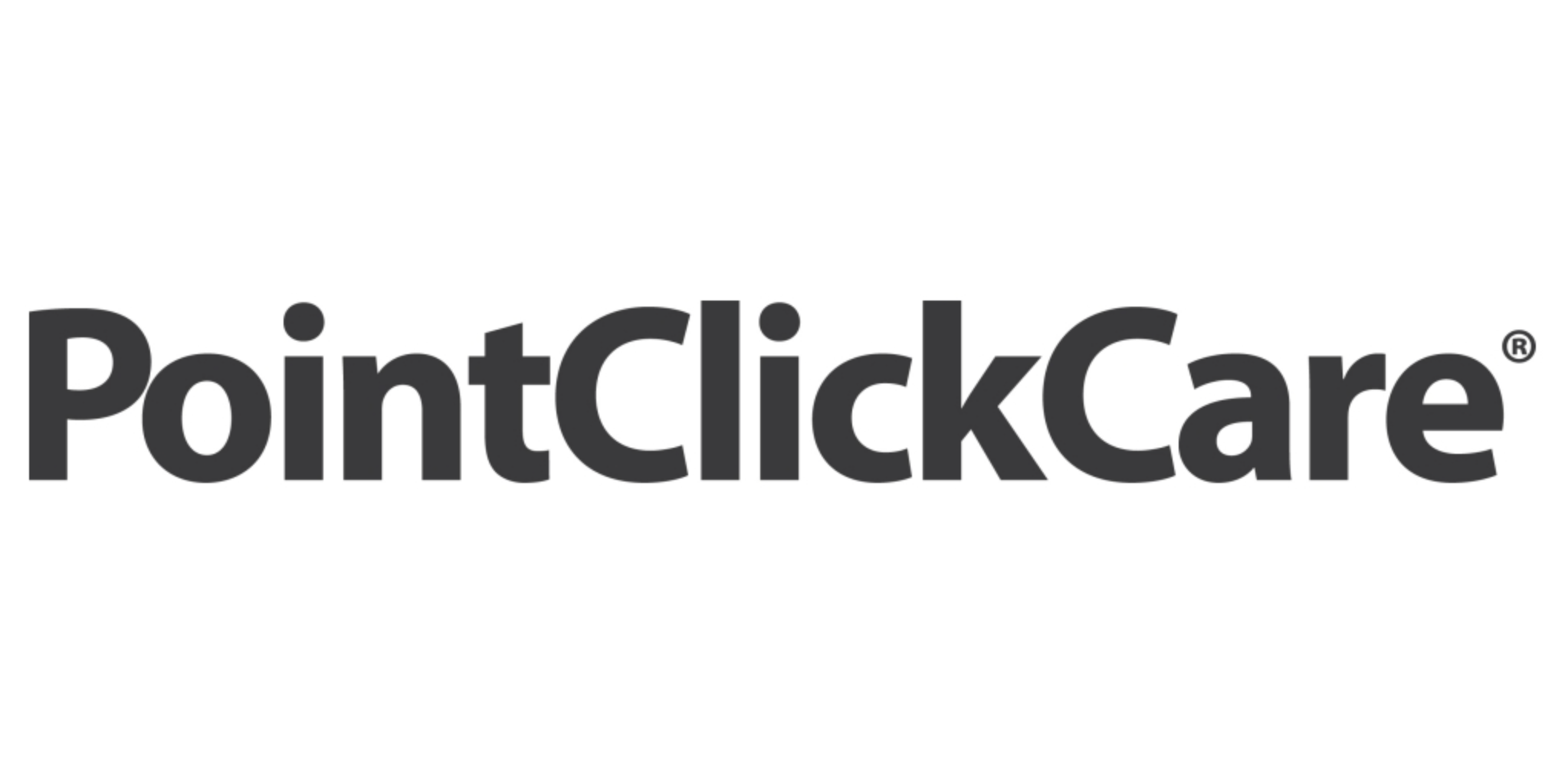 seniorsystems-bycommunitybrands-logo
Microsoft Dynamics AX logo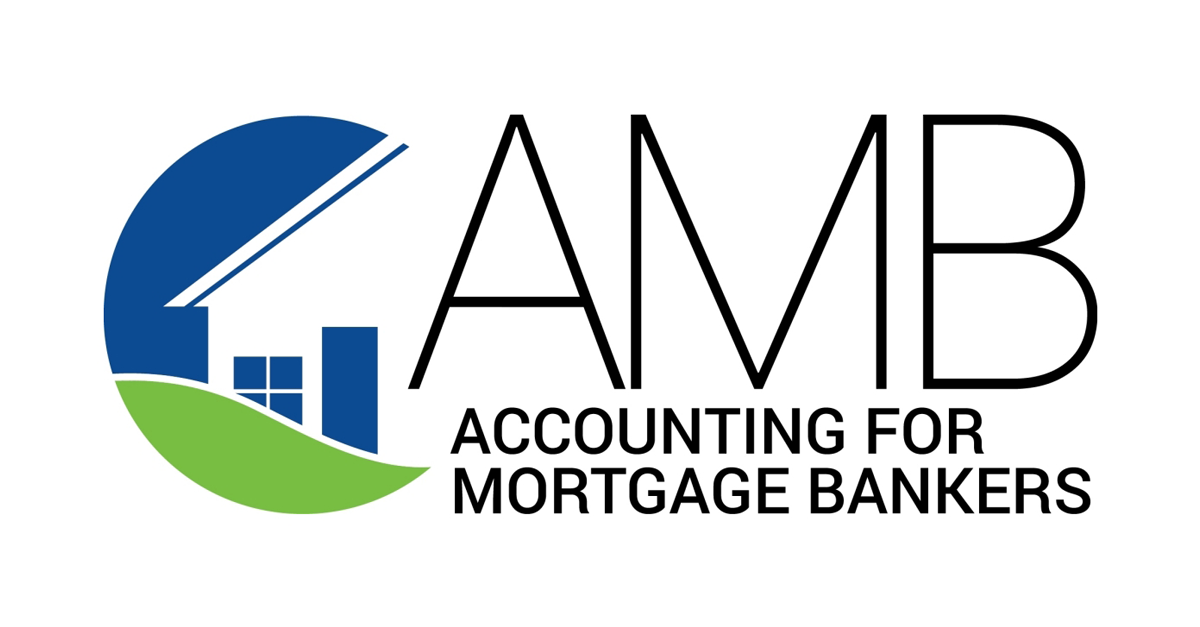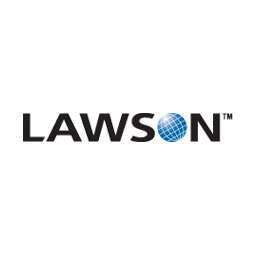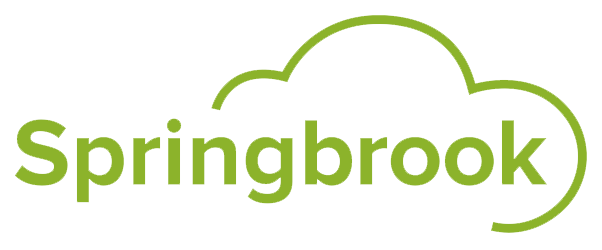 multiview-financials logo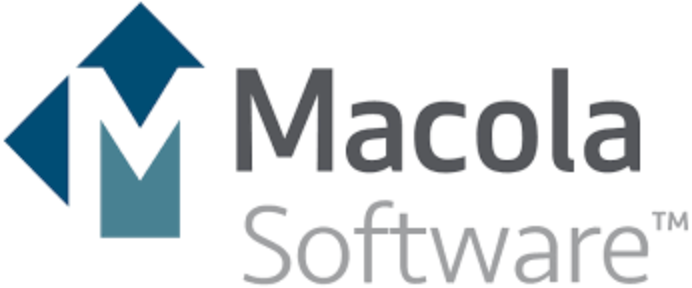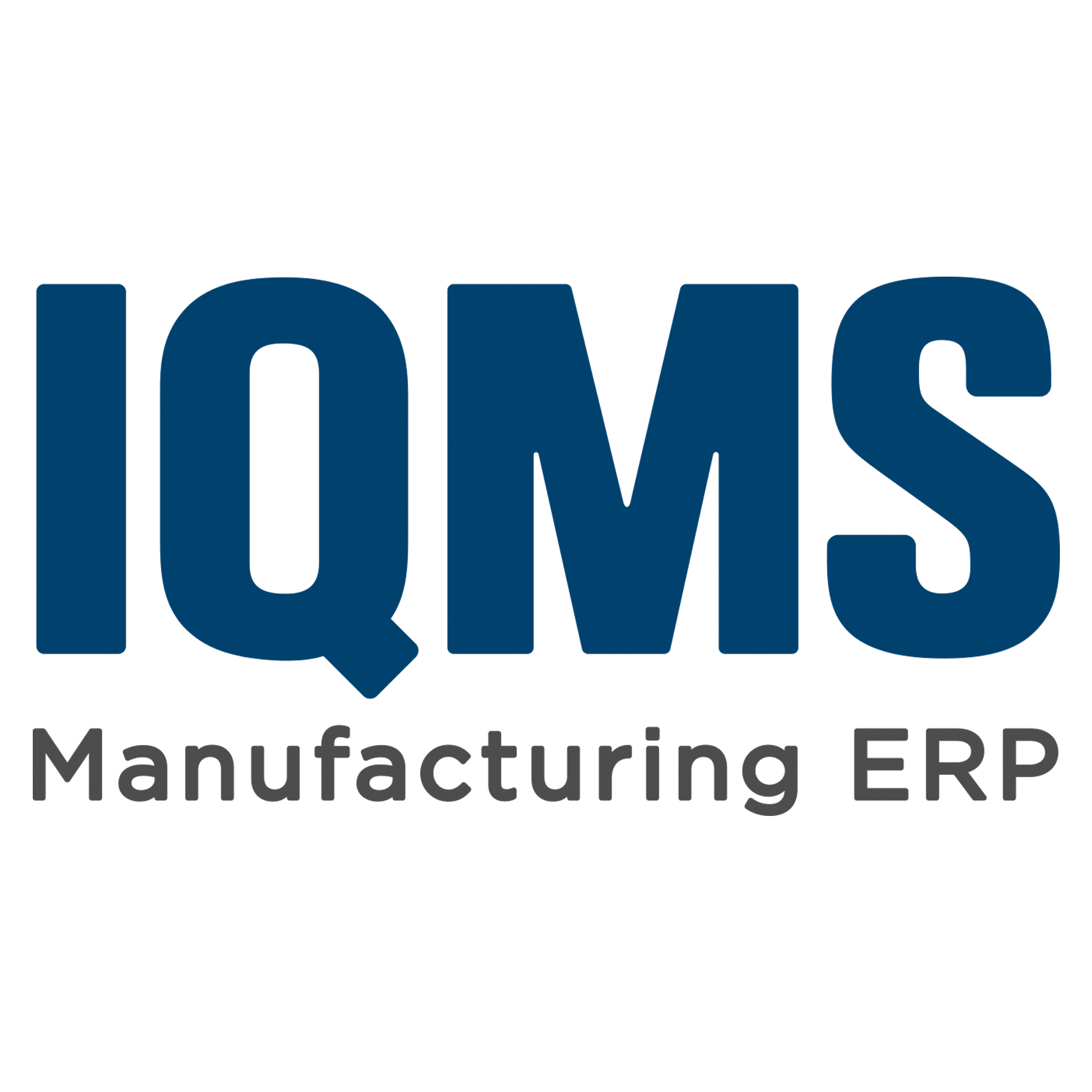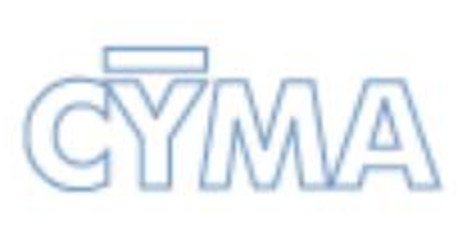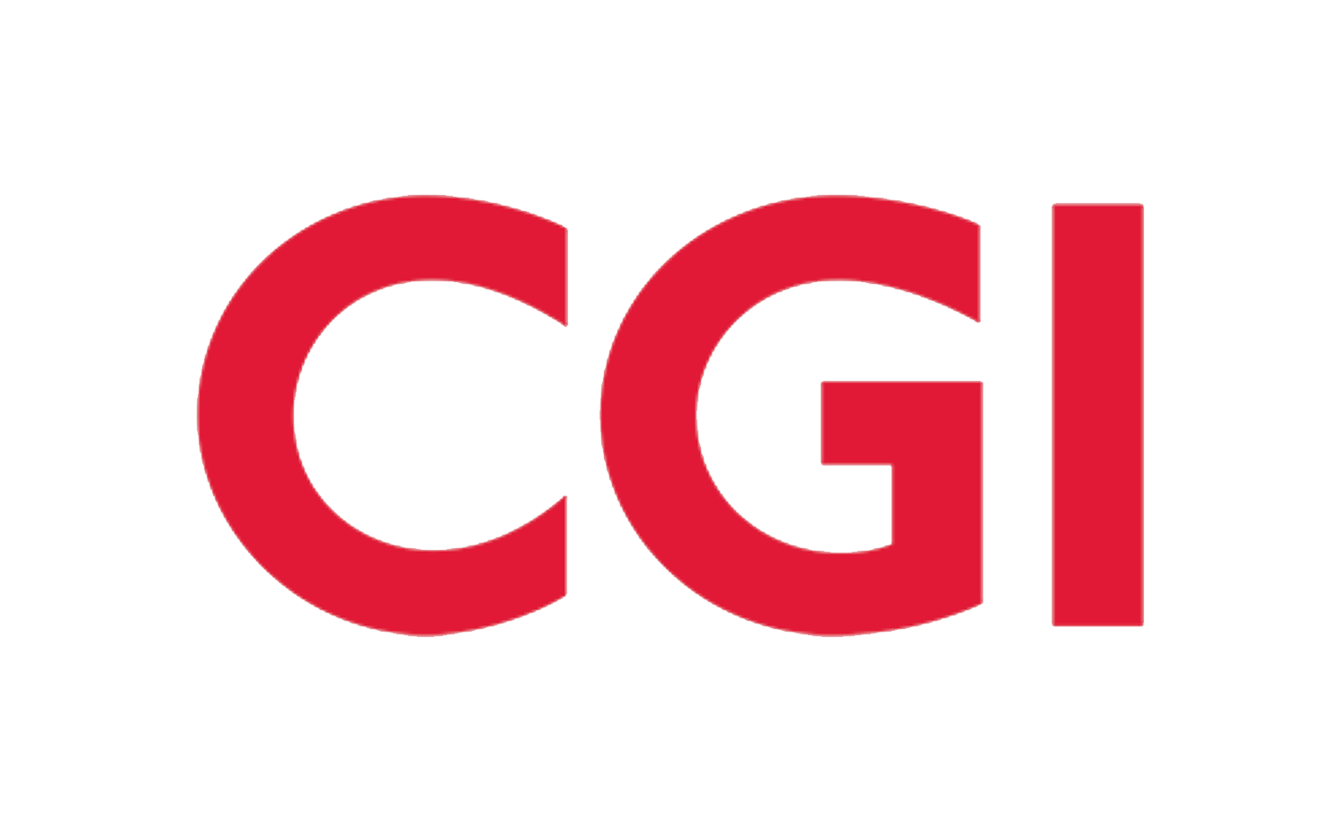 Eliminate mountains of paper—and become a profit center.
36% of finance departments are fully digital, driving 70% in savings and efficiency every year. Paymerang can get you into the modern, paperless age in just 10 hours of your time. That makes everyone happy, including trees.