"The sooner you implement Paymerang, the sooner you stop wasting time writing checks. You can focus more resources on your business."
— CFO, American Mortgage Service Co.
Is your AP department keeping up?
With today's dynamic housing market, lenders need to achieve the highest levels of efficiency, but many find themselves hampered by manual workflows.
Paymerang is the key to getting your processes up to speed. Not only does our Payment Automation and Invoice Automation save thousands of hours of work for your staff, but it also prepares your business for audits. And then there are the quarterly cash rewards, which can earn you thousands of dollars every year.
In less than 10 hours of your time you can reduce fraud, gain efficiency, and create a new revenue stream. More money, more time, and more bandwidth to grow your business.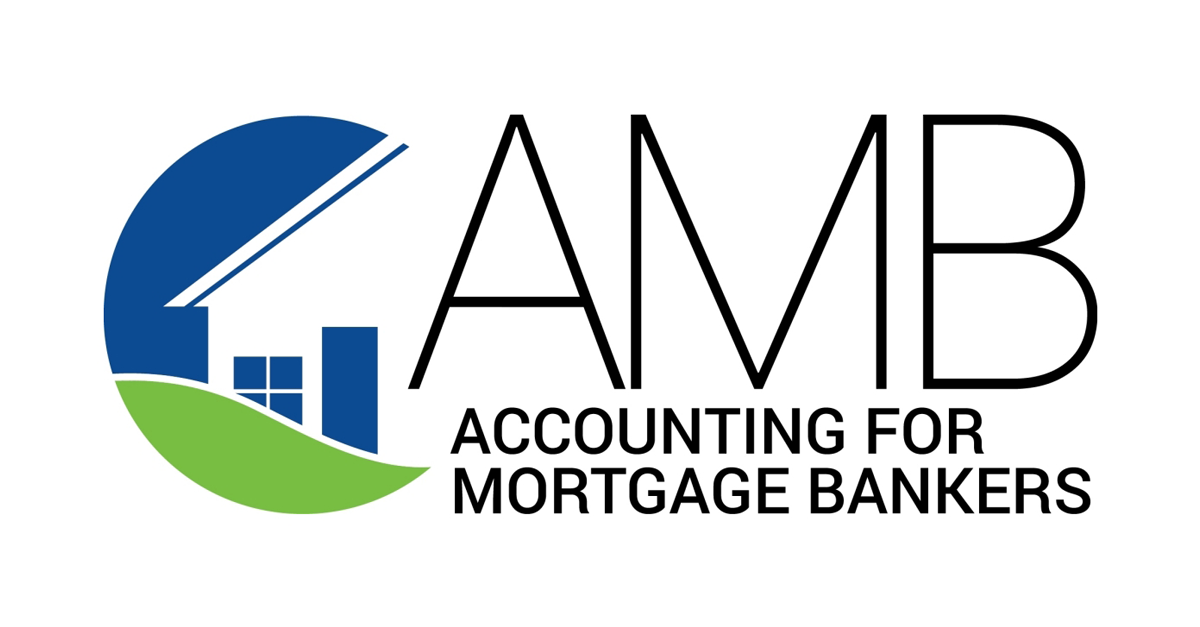 Microsoft Dynamics AX logo

Sage_Partner-Badge_Tech-Partner_Full-Colour_RGB
Selected Resources for Mortgage Companies