Next-gen invoice processing starts here
Our best-in-class invoice processing automation technology uses artificial intelligence to capture, read and route invoices, giving your team a fail-safe electronic paper trail.
Transform your business from top to bottom line
Invoice processing is easy as 1-2-3
"We're delighted with Paymerang's Invoice Automation solution! We've gained significant efficiencies in approving and posting invoices, and our budget managers love that it's paperless and they have instant access to processed invoices."
— Controller/Risk Manager, Collegiate School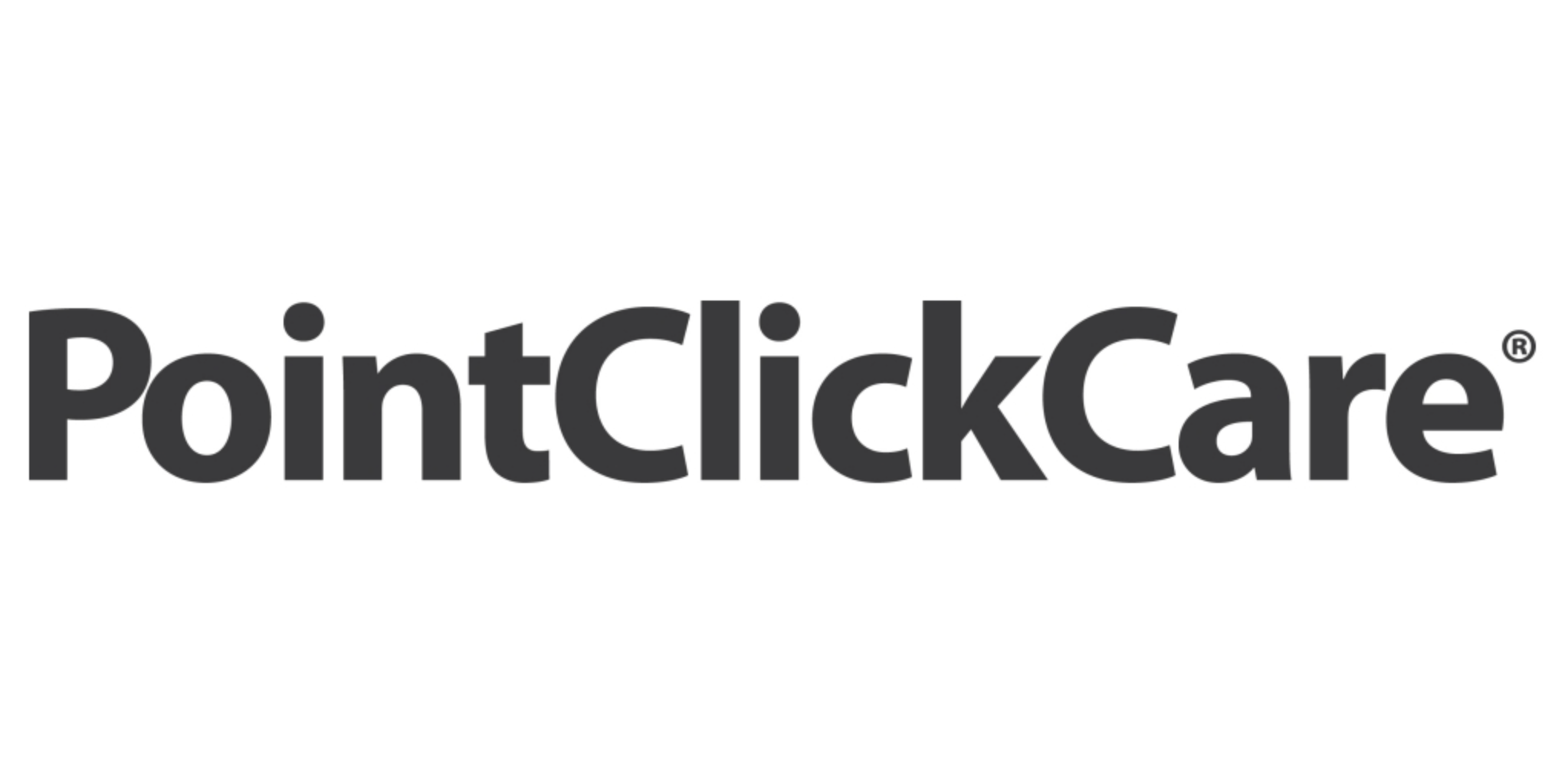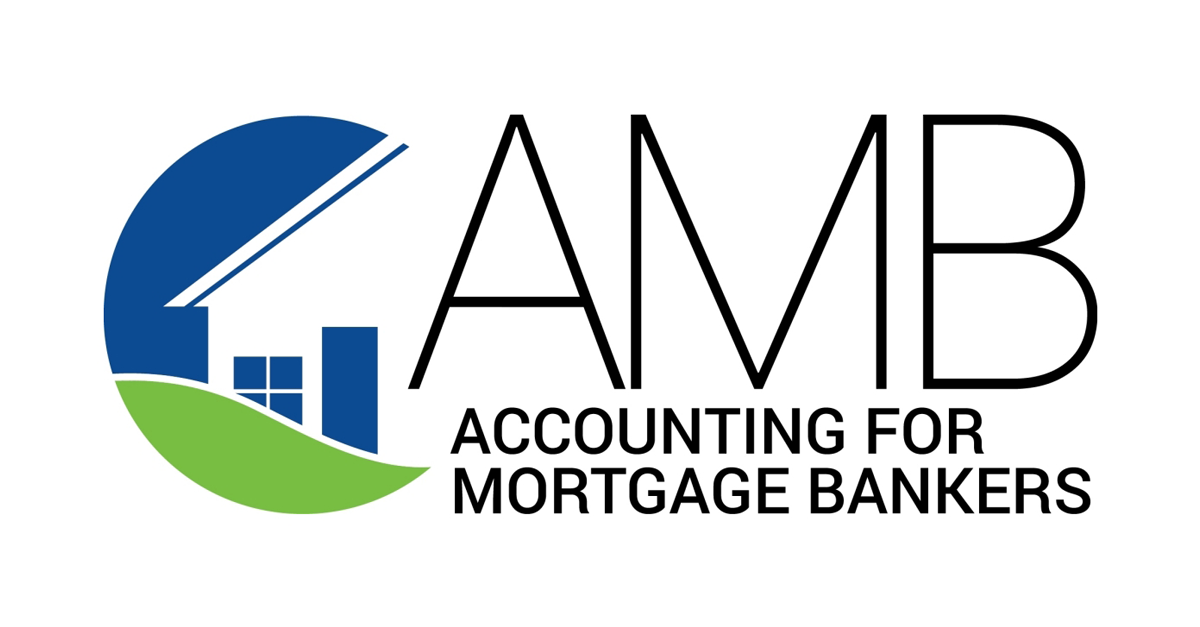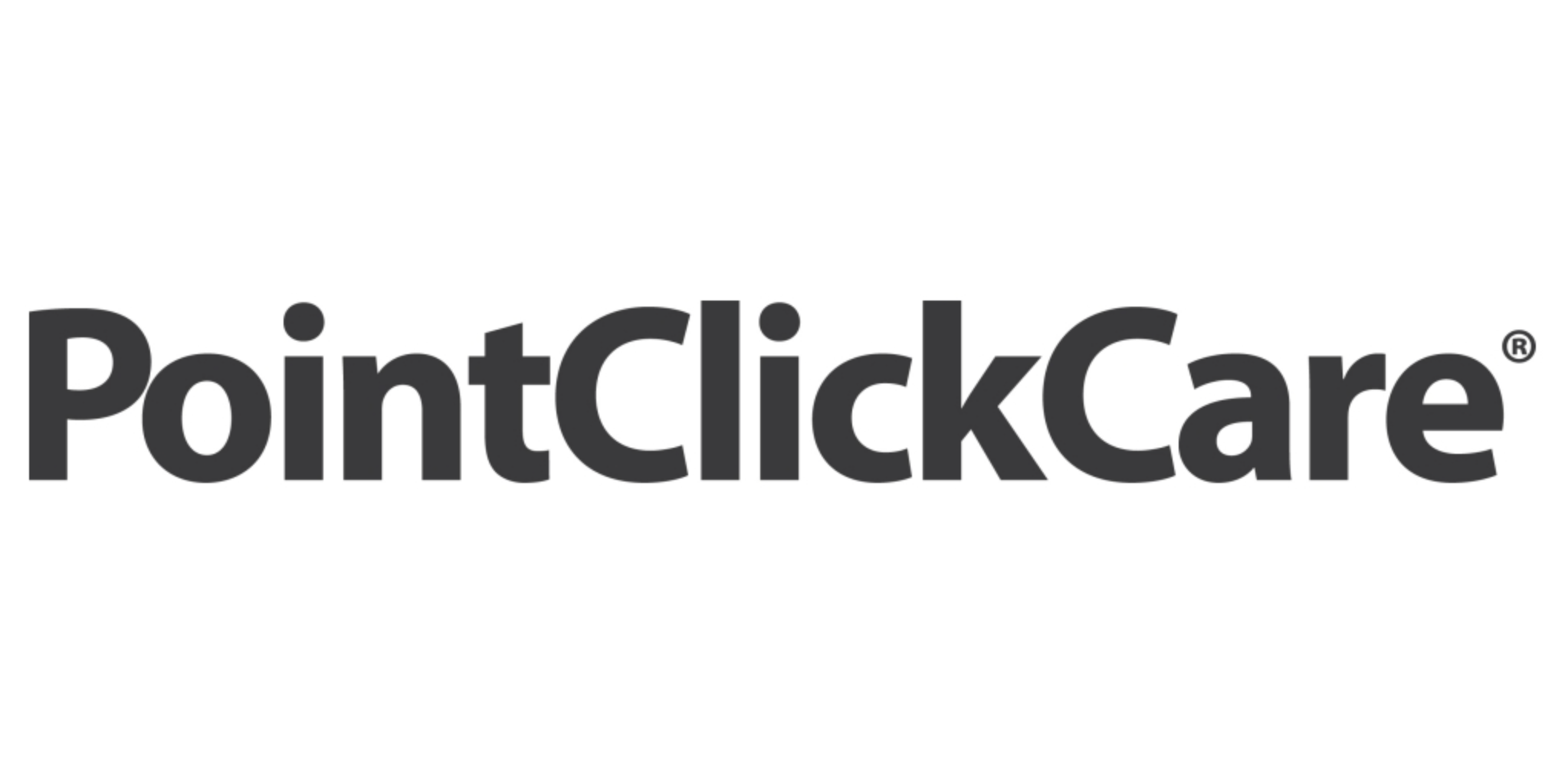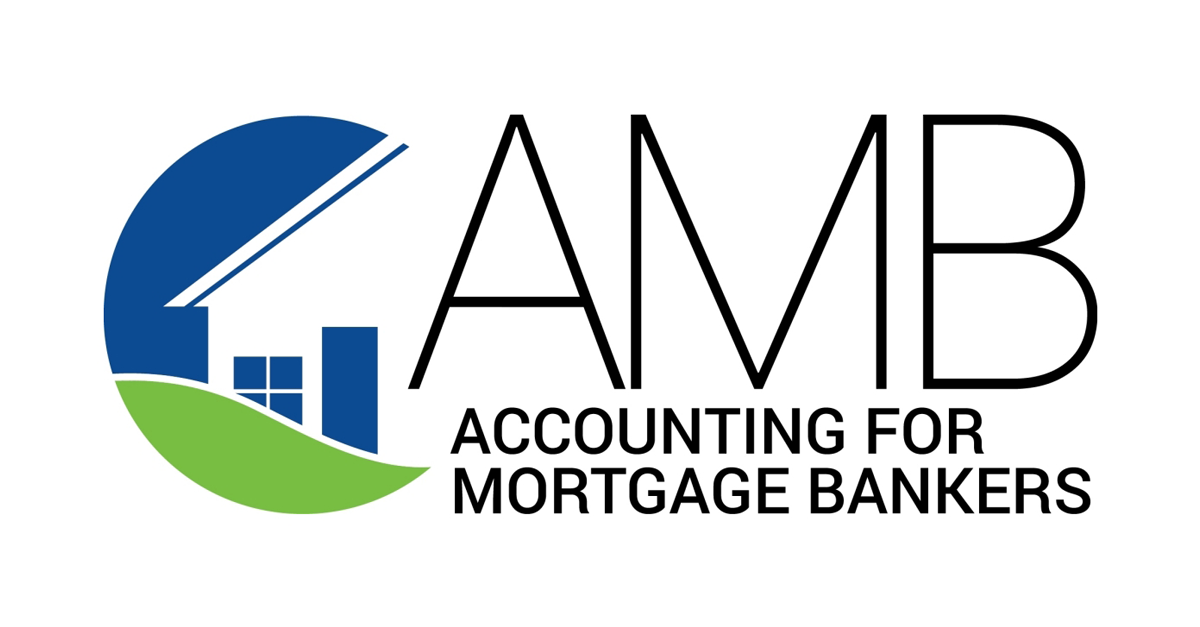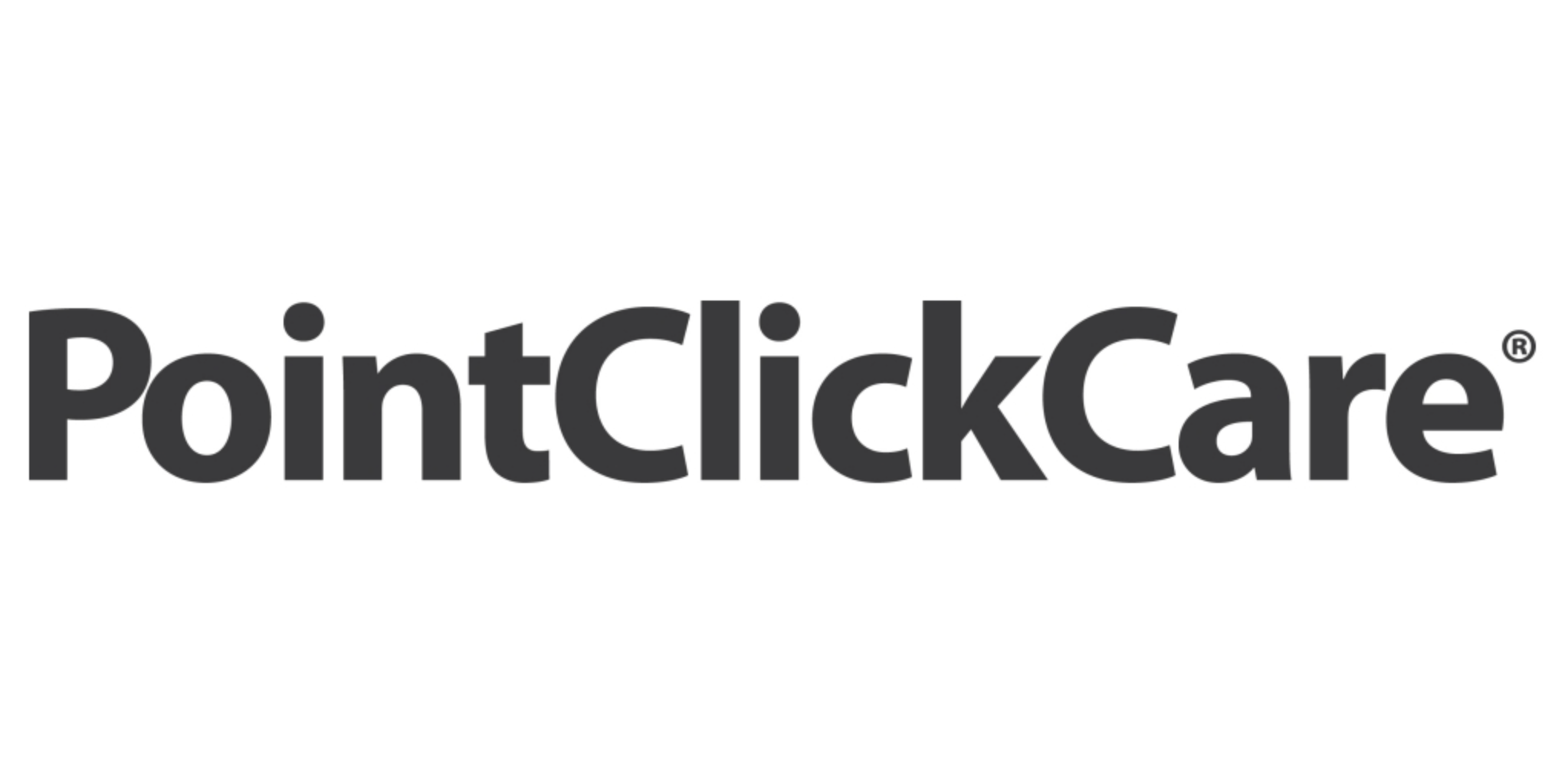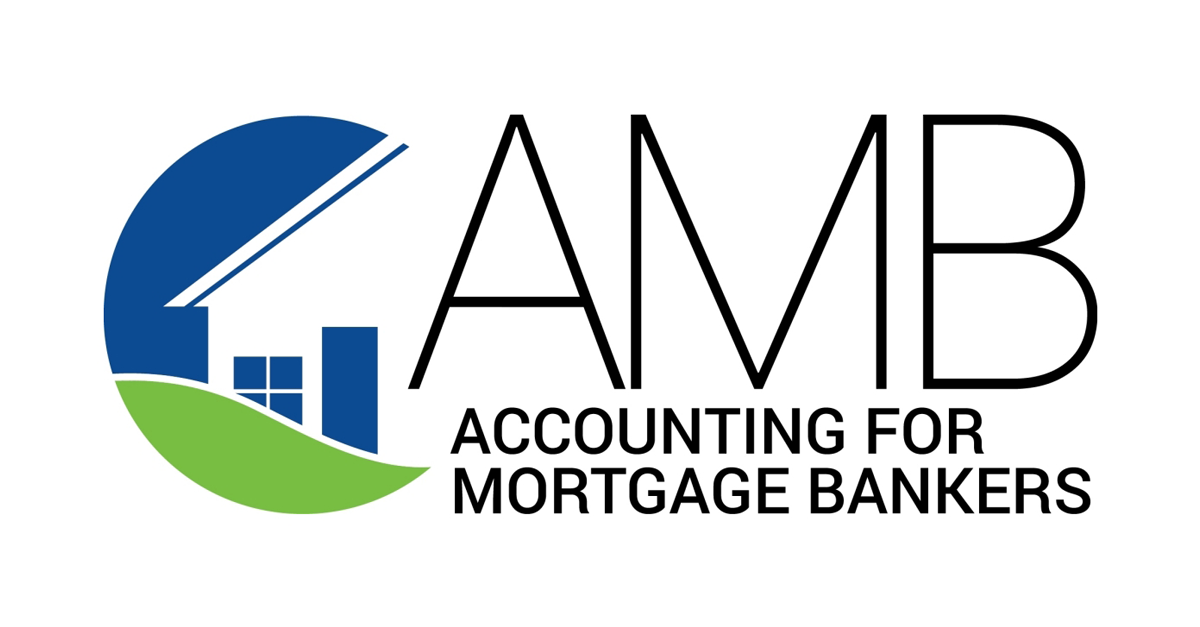 Digital archive of invoices eliminates mountains of paper
36% of finance departments are fully digital, driving 70% in savings and efficiency every year. Paymerang can get you into the modern, paperless age in just 10 hours of your time. That makes everyone happy, including trees.