The energy of a startup.
The expertise of a leader.
We love what we do, and it shows.
When you step inside our office, you feel it—the energy and excitement of a team that settles for nothing less than next-level. We've got big tech attitude with a close connection to each other and our shared values.
Nasser Chanda
Chief Executive Officer
John Heyel
Chief Financial Officer
Joel Blain
VP, Technology
Gloria Garber
VP, People and Culture
Leslie Thomason
VP, Client Success
Colleen Crist
VP, Partnerships
Greg Marcel
VP, Operations
Asha Doshi
VP, Compliance
Matthew Carlson
VP, Marketing
Jeff Gainer
Director, Information Security and Risk Management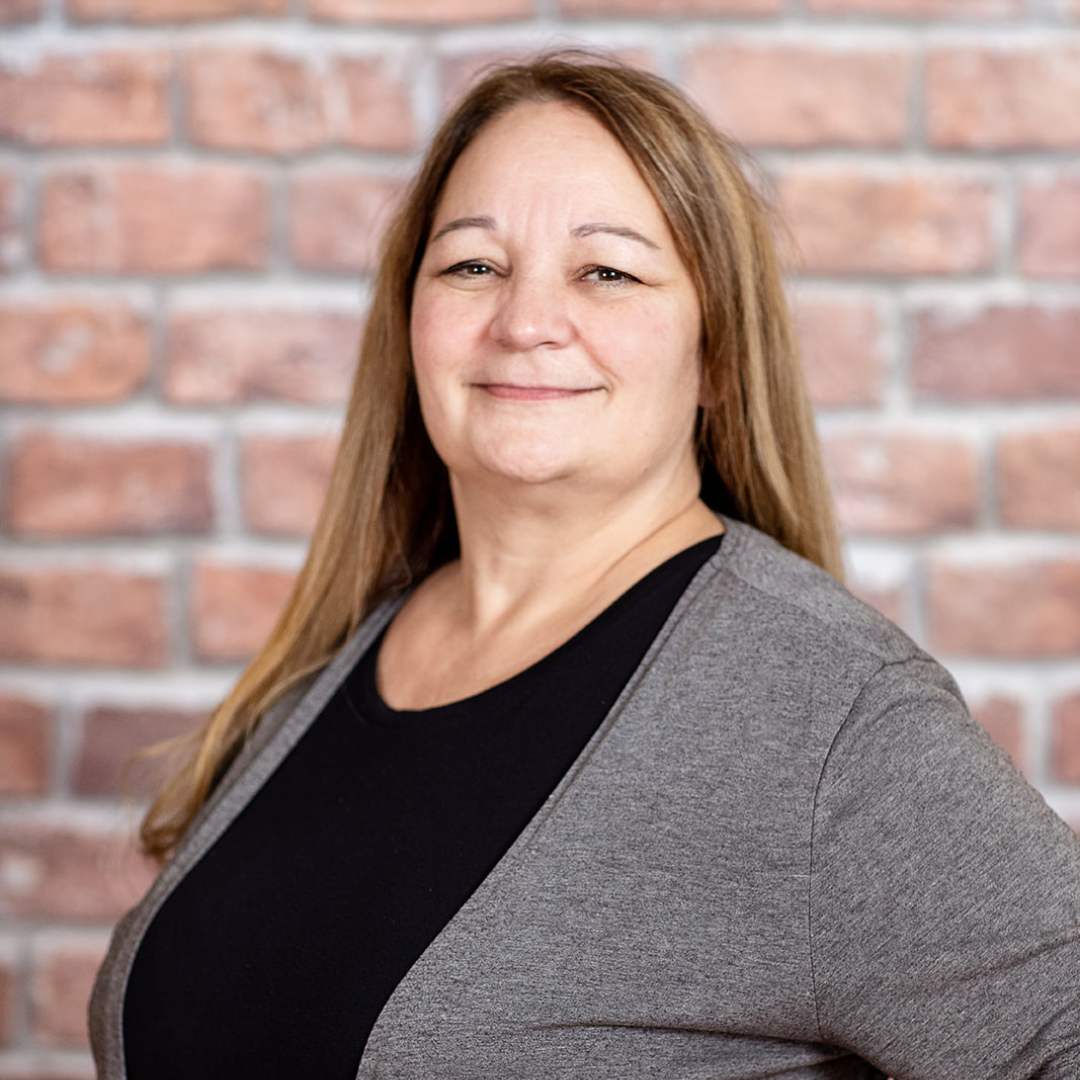 Shawn Michael
Director, Application Development
Mark Elmendorf
Director, Data Analytics
Ibrahim A. Moiz
General Counsel
Mirza Baig
Managing Partner,
Aldrich Capital Partners
Raheel Zia
Managing Partner,
Aldrich Capital Partners
2021CorporateVisionCorporateExcellenceAwards
2021CorporateVisionCorporateExcellenceAwards
If you're someone who lives to create, innovate and think beyond "what is" to "what can be," then we'd love to talk. Check out our open positions below and get in touch.