Finance automation for the modern enterprise
for the modern enterprise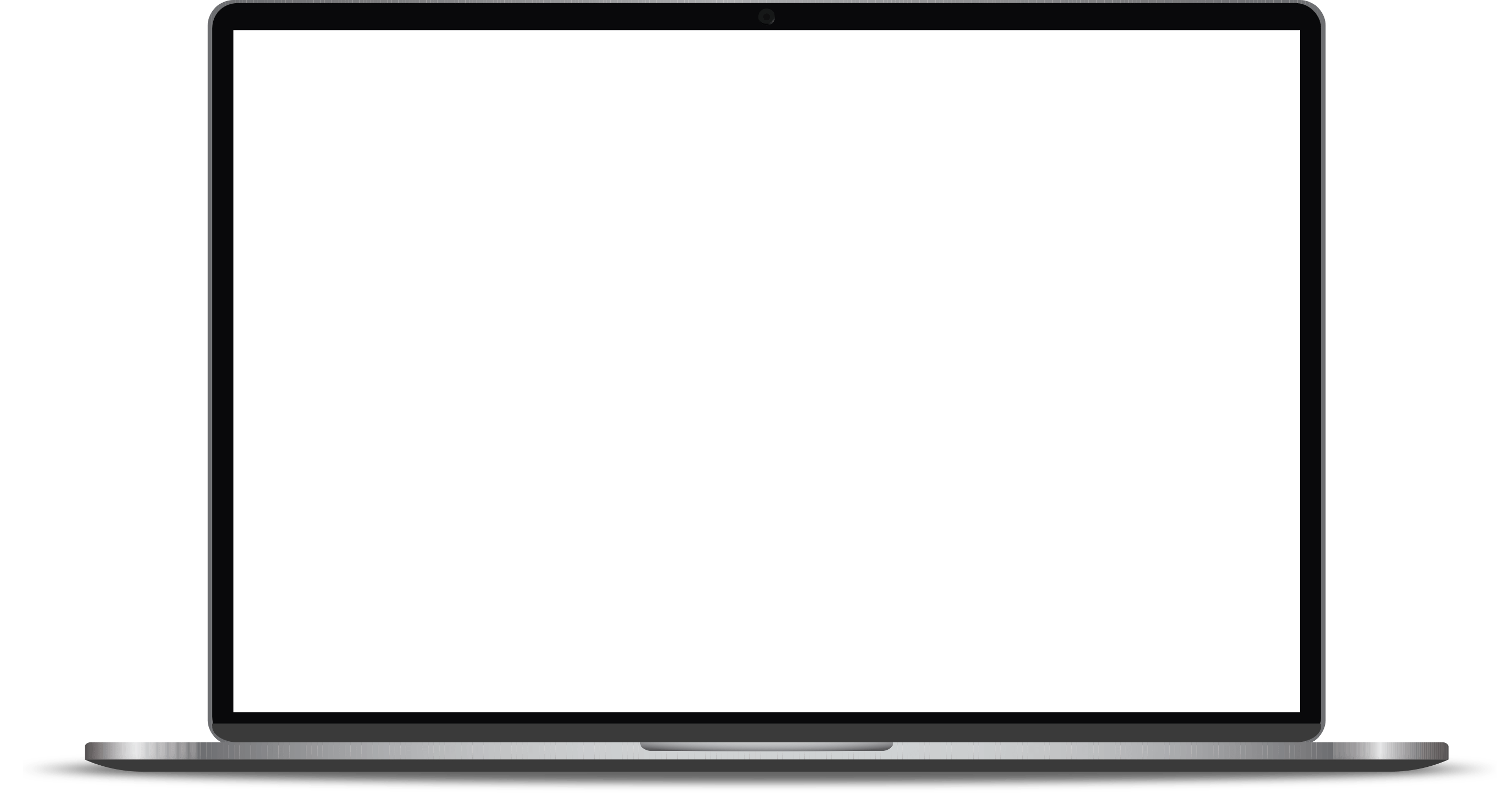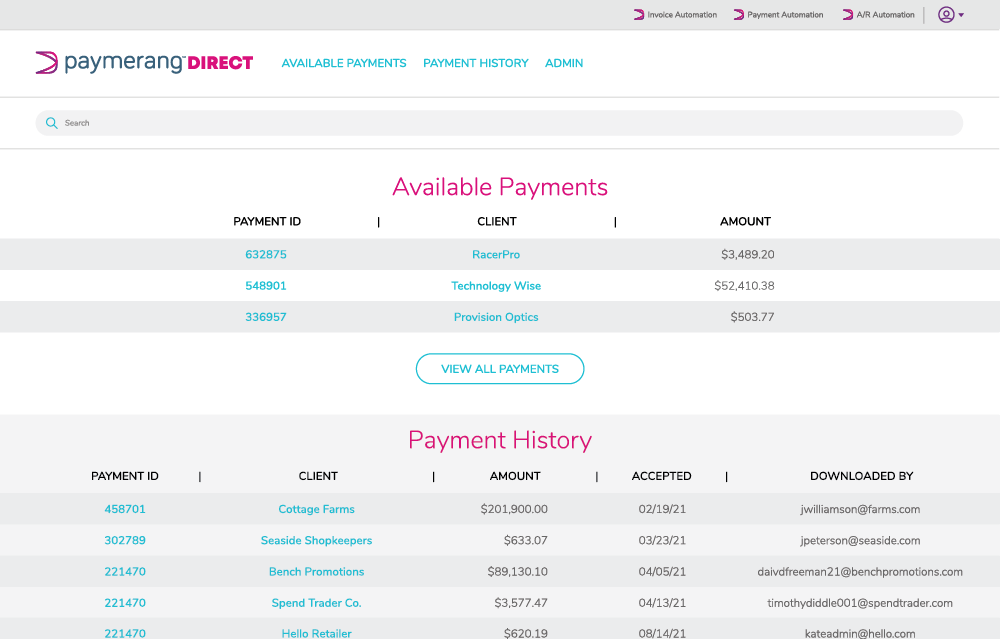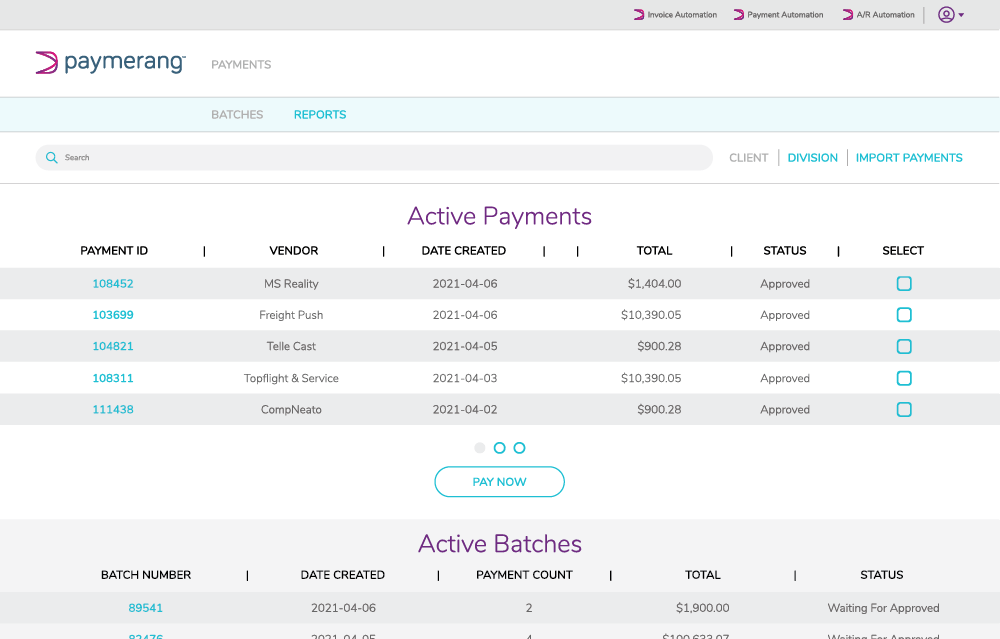 Invoice Automation
Invoice
Automation
Our Invoice Automation solution empowers businesses with AI and machine learning technology to save time in approving and posting invoices while improving accuracy and visibility across the organization.
Payment Automation
Payment
Automation
Our award-winning Payment Automation solution allows businesses to go electronic and become more efficient through automation of the entire payment process, from secure vendor enrollment to payment delivery to reconciliation and follow-up.
Receivables Automation
Receivables
Automation
Our Receivables Automation solutions help vendors streamline the billing and cash application process, enabling them to automate processes and get paid faster.
A Platform That Provides AI
Finance Automation Powered by AI
Paymerang puts the power of artificial intelligence and process automation to work for you. With our innovative technology, you get an AP platform designed by industry experts, that's simple, secure, and efficient.
Our best-in-class invoice automation technology uses artificial intelligence to capture, read and route invoices, giving your team a fail-safe electronic paper trail.
We've streamlined the whole payments process, doubled down on security and created a powerful tool that helps you turn your payments into profit.
Technology that's all about results
hours
average company time
needed to launch Paymerang
+ hours
average company time saved
annually by using Paymerang
+
vendors in the
Paymerang payment network
Paymerang works with all accounting systems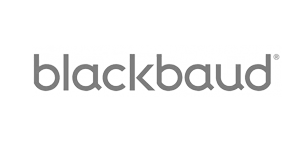 Sage_Partner-Badge_Tech-Partner_Full-Colour_RGB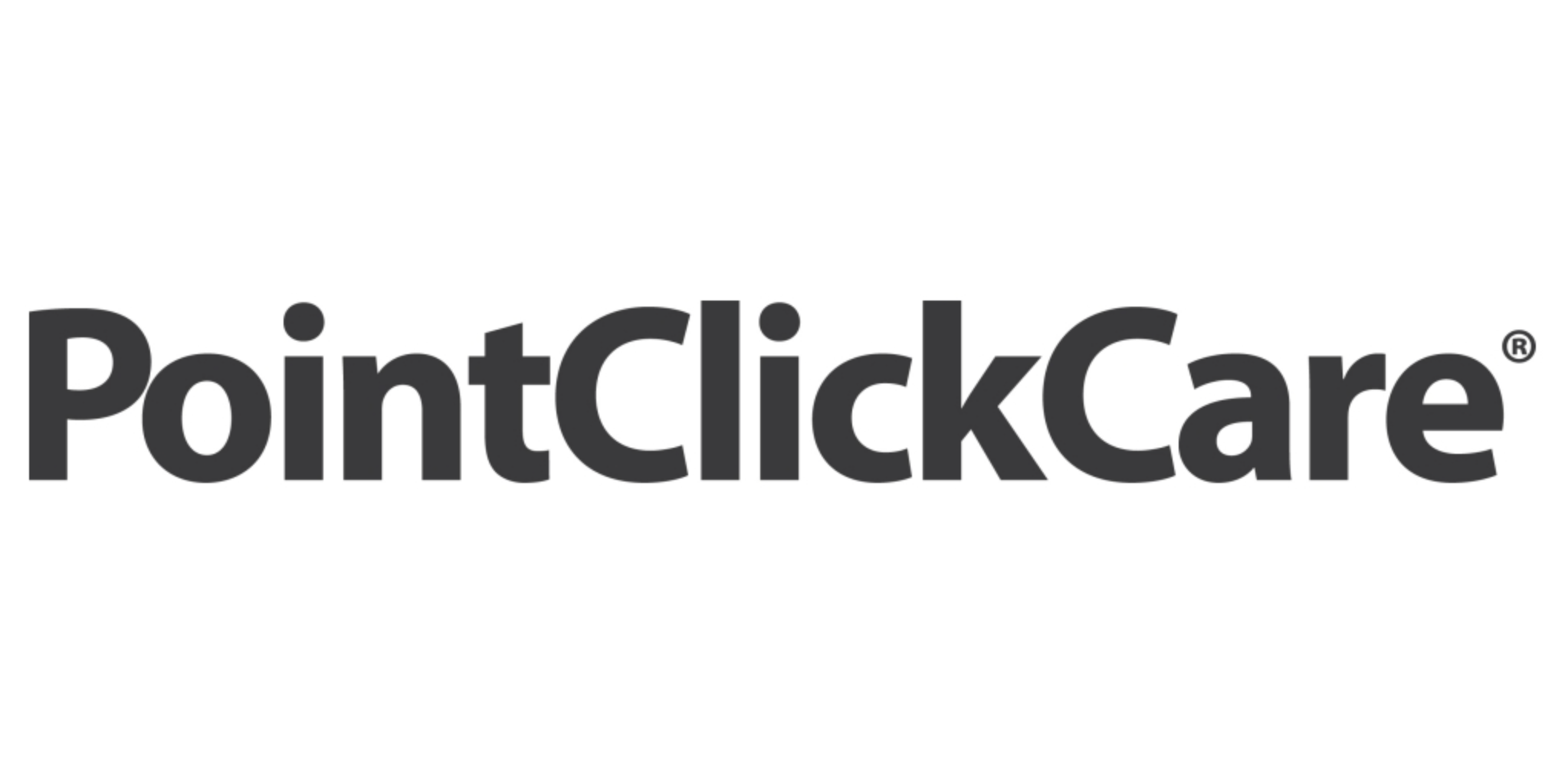 seniorsystems-bycommunitybrands-logo
Microsoft Dynamics AX logo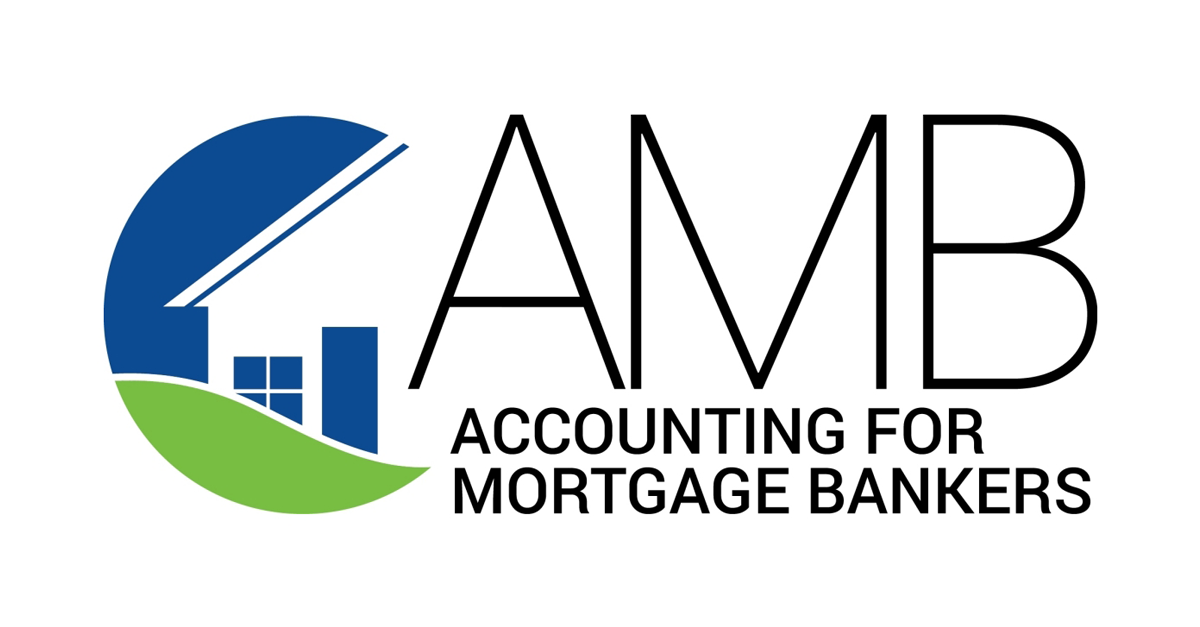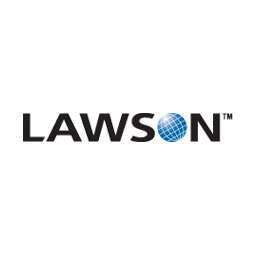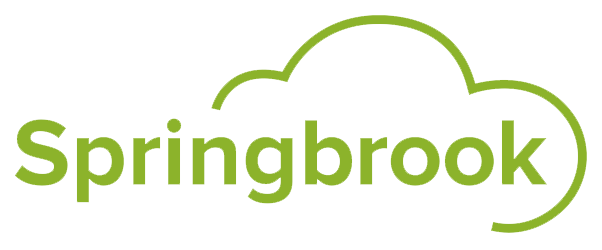 multiview-financials logo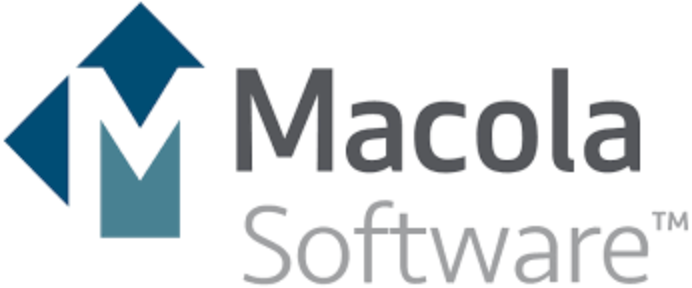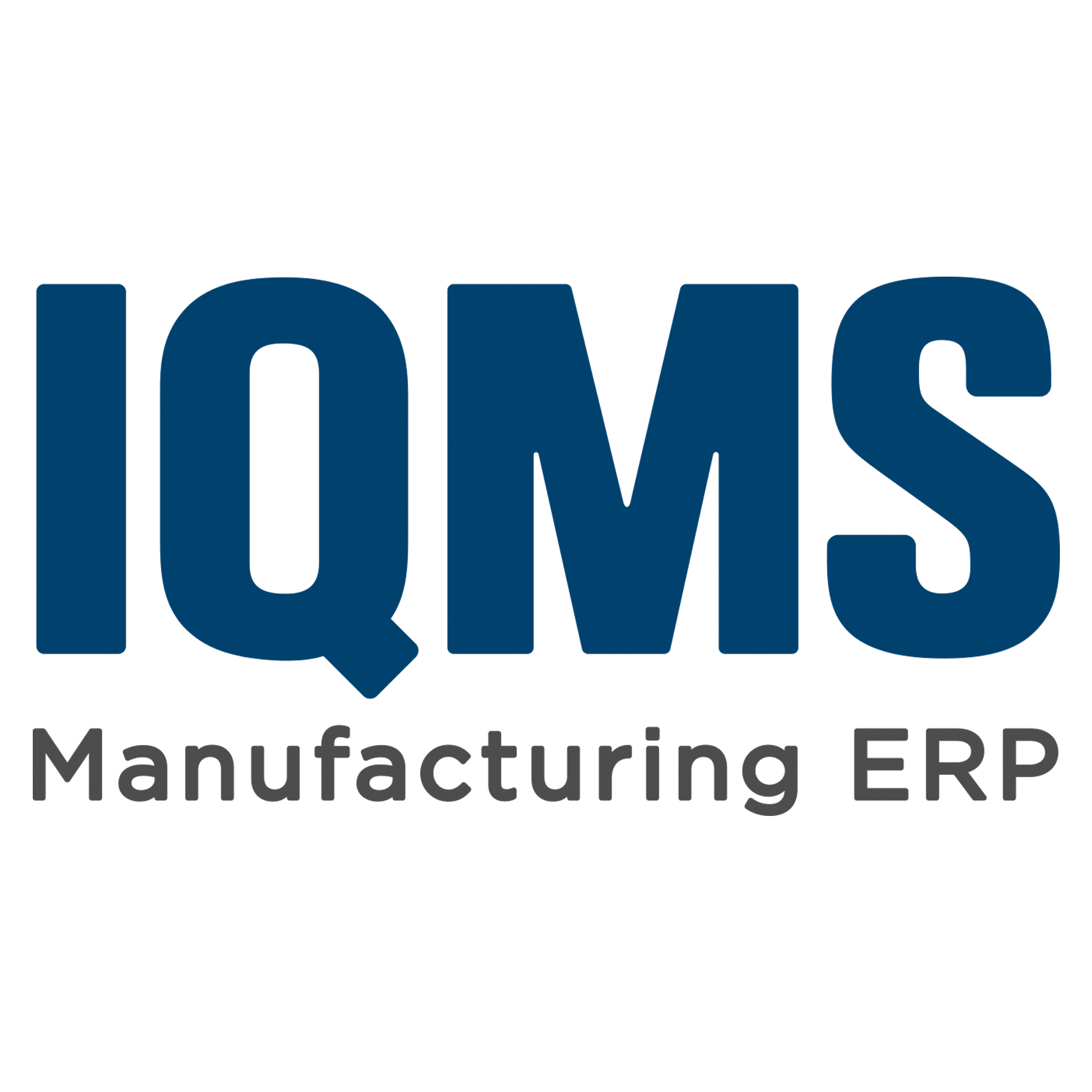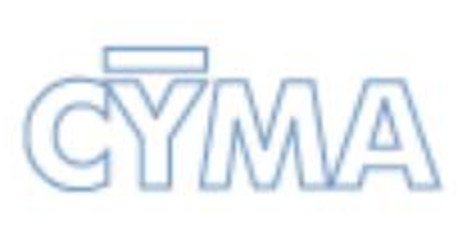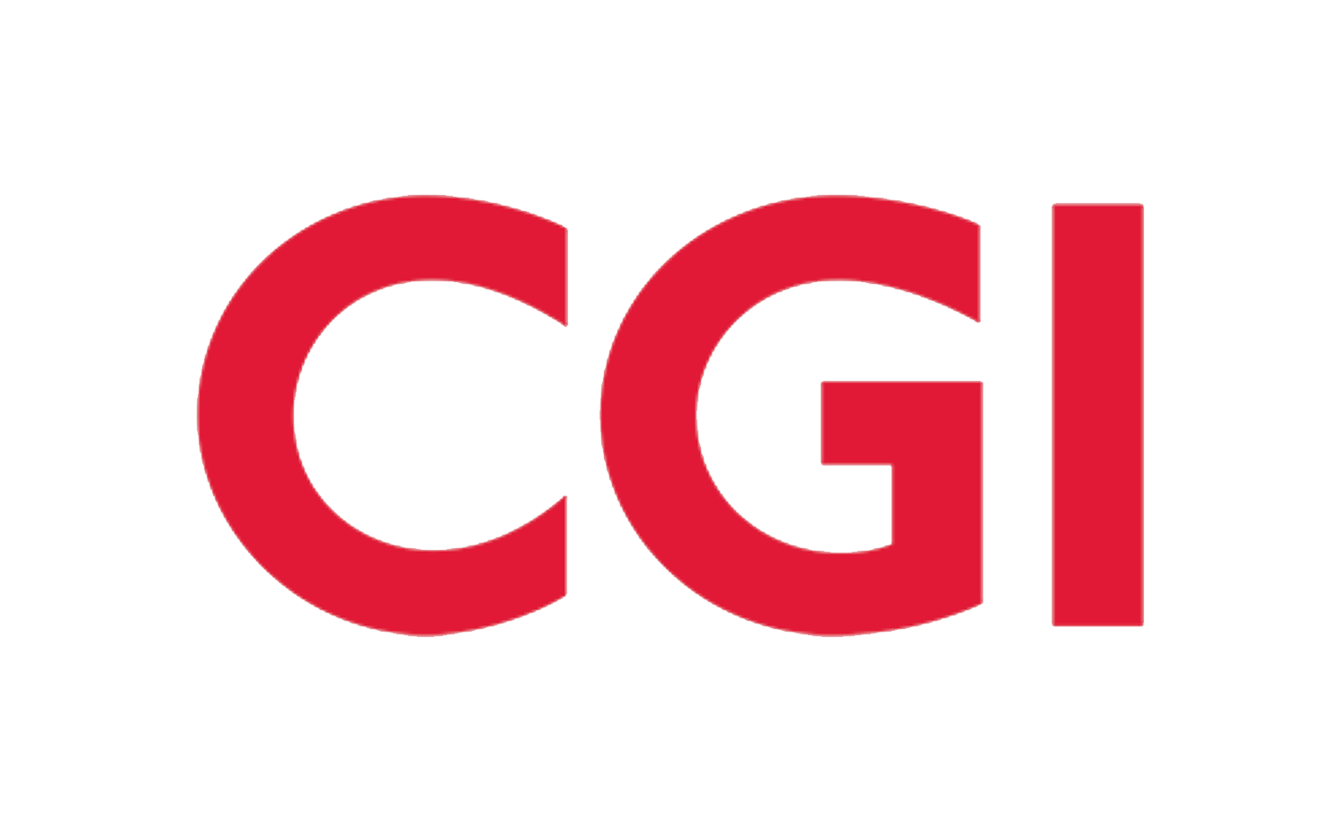 Paymerang is a leader in finance automation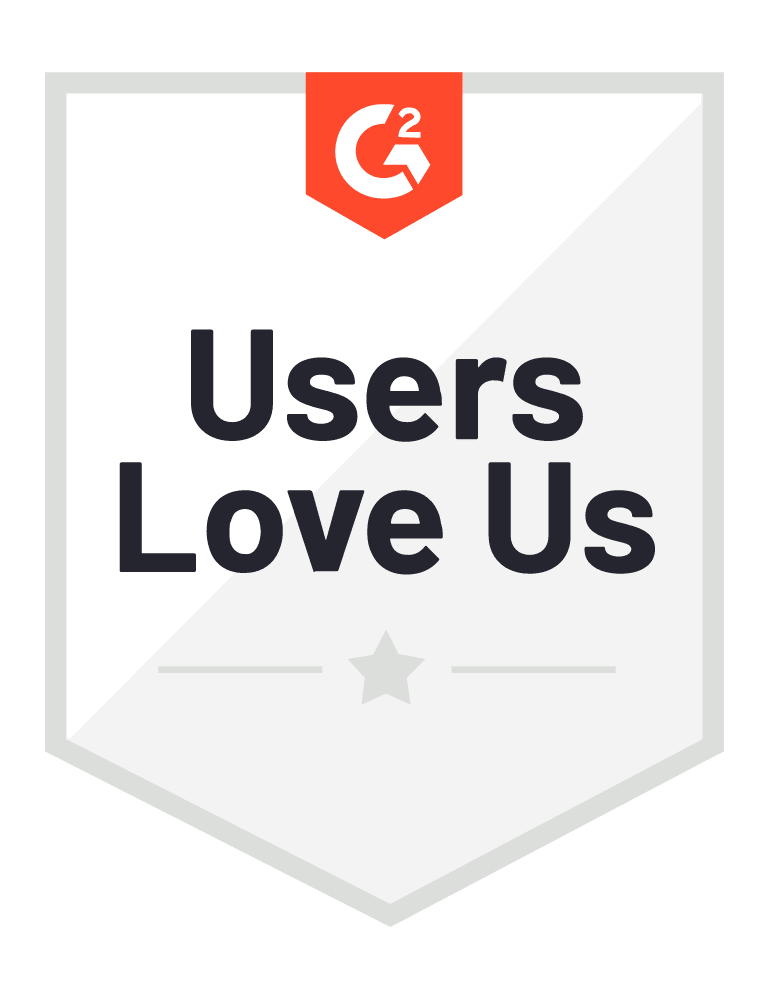 Leader Mid-Market Americas Enterprise Payment Fall 2023
Mid-Market Payment Processing - Fall 2023
Best Relationship Mid-Market Fall 2023
Best Usability Payment Processing - Fall 2023
High Performer Mid-Market AP Automation - Fall 2023
High Performer - Summer medal
Easiest to do business with Mid-Market - Summer medal
High Performer Mid-Market - Summer medal
Best relationship - Summer medal
Best Usability - Summer medal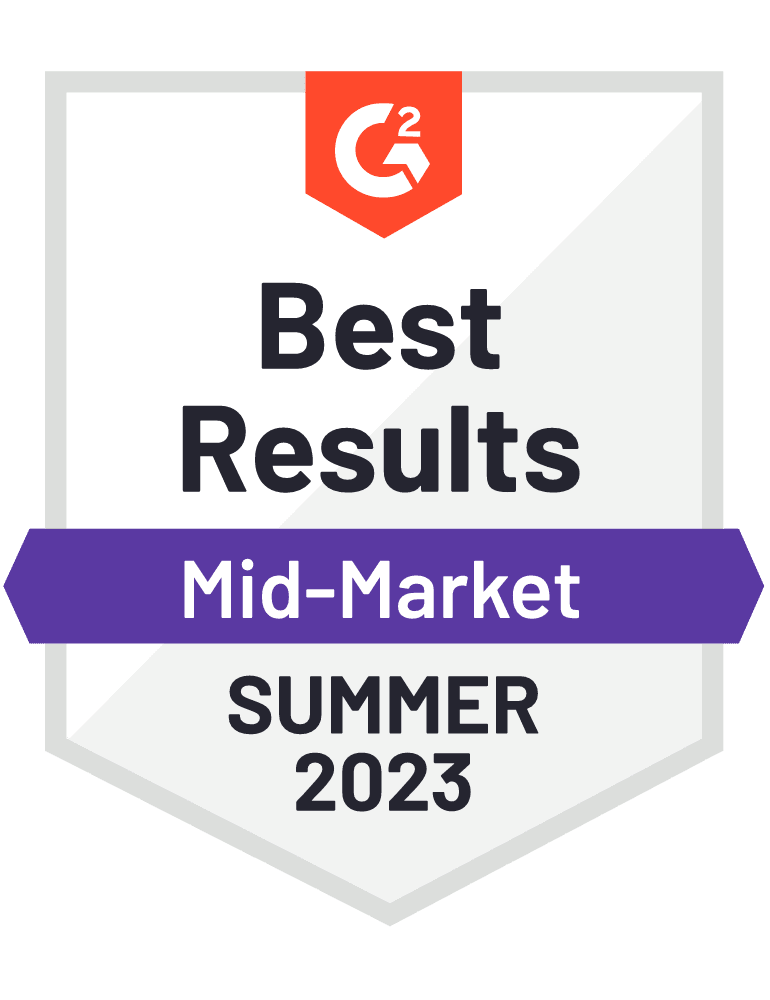 Best Results Mid-Market - Summer medal
Best Relationship Mid-Market - Summer medal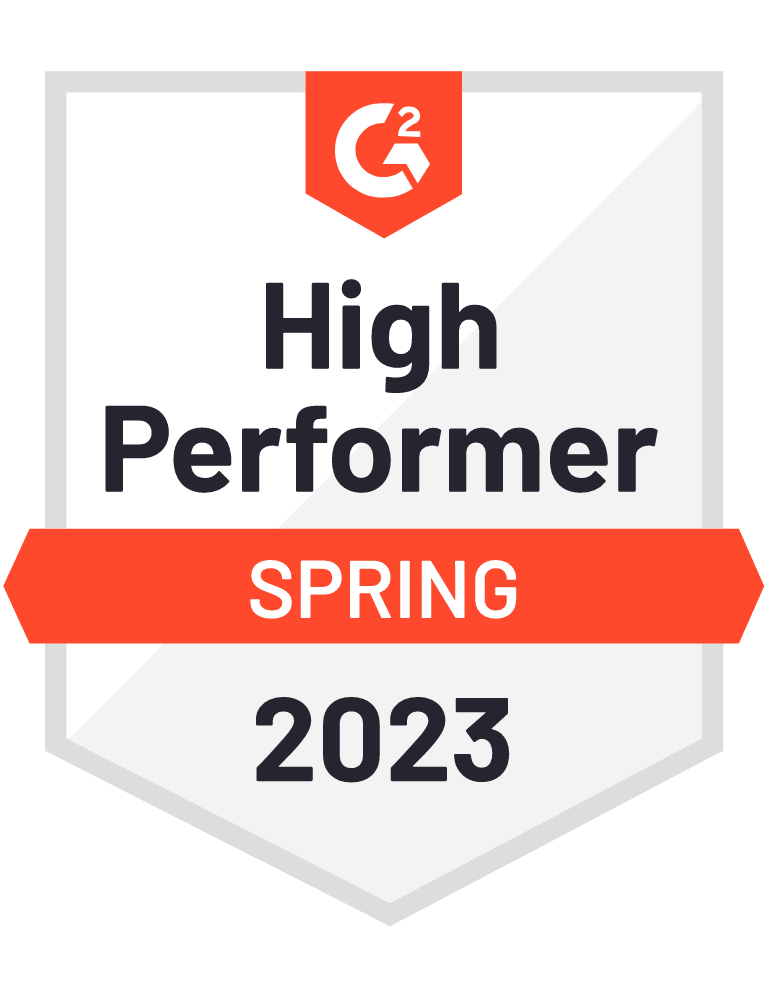 Easiest to do business with - Spring medal
Easiest to do business with Mid-Market - Spring medal
High Performer Mid-Market - Spring medal